Commissions are welcome!
At Studio IKO I thrive on producing individual items. If you wish to own a unique piece, or would like to apply any of my design concepts to your space, please get in touch to discuss what Studio IKO can do for you.
This unique opportunity came from a local cafe owner. Having secured tenure at the old Cinedrome building on Ebrington Street, he bought a row of 6 old cinema chairs. I was privileged to be asked to re-upholster and renovate them for the opening of Good Coffee Headquarters. To add my own personal touch to the work I produced, I personalised the chairs by screen printing the company's initials to the bottom of the fold-up chairs.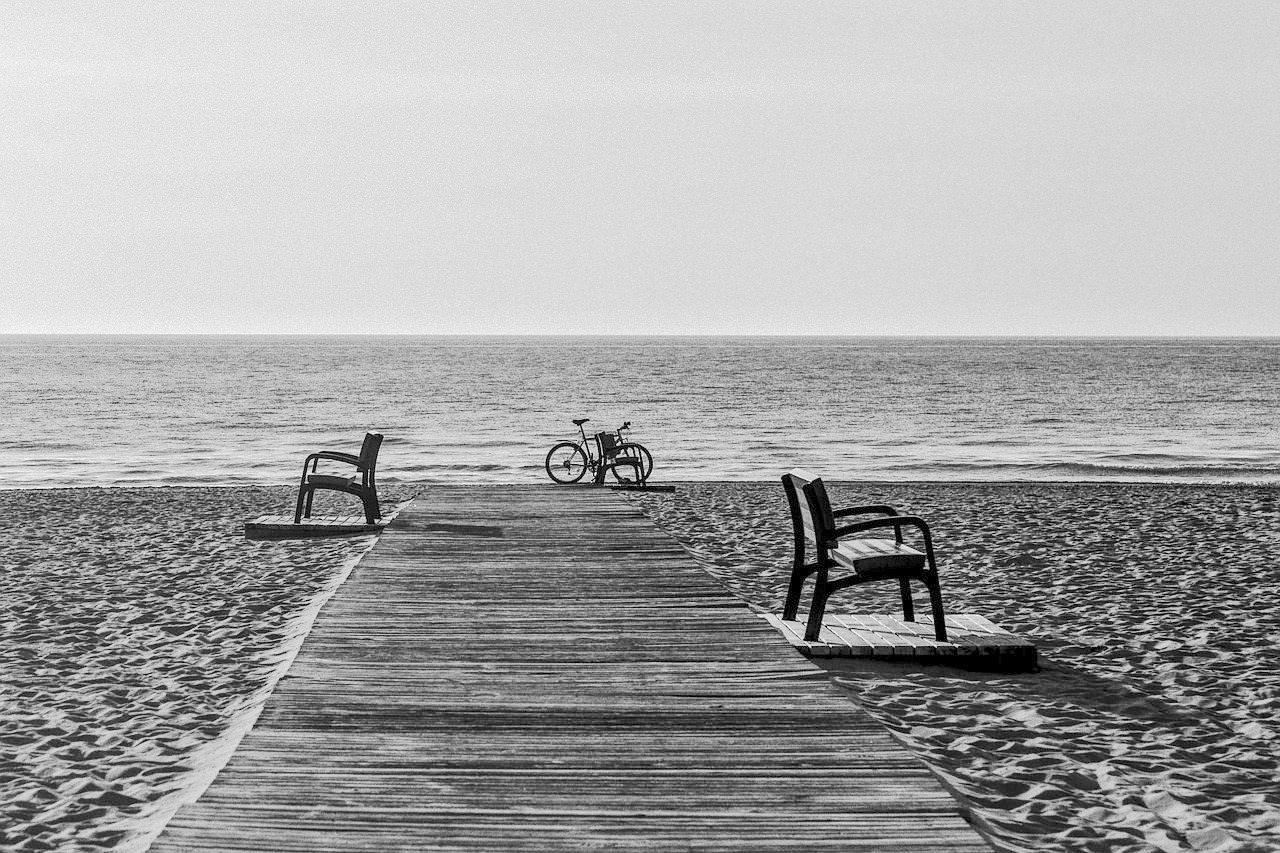 Once Good Coffee Headquarters were open, and customers were becoming regulars, Jon, the owner wanted some custom soft furnishings to enhance the interior of the Cafe. I custom made a window seat, set of cushions and a set of bar stool seats. My fabric recommendation was used for this project, which injected a splash of colour into the milieu of the Cafe. To show my appreciation of the return business, I made two large sofa cushions from the leftover fabric from the chair upholstery and screen printed an Open/Closed sign for the door.
This was a small commission for a local photographer, who wanted a set of white t-shirts printed for business use.